You know, just 3 years ago, I looked NOTHING like this.
In my radical personal transformation from struggling in a highly-dysfunctional and destructive lifestyle to enjoying a new momentum of ease, grace and flow in health, well-being, relationships, money and career, there's ONE thing I know:
You see, just 3 years ago, I looked nothing like this! In fact, I shouldn't even be alive today.
After 8 years of dysfunctional living
with 'incurable chronic problems' such as
severe anorexia

irritable bowel syndrome,

psoriasis

Obsessive Compulsive Disorder,

Borderline Personality Disorder,

amenorrhea (abnormal loss of period),

12 years of fearing relationships

drastic career failures with

6-figure business debts….
I know how it feels to look like life's great on the outside.
But it's actually crumbling in your personal life – physically, mentally, emotionally,
socially and even financially.
You keep spiraling down until you become someone you can't recognize…
Someone you grow to dislike… and even hate.
I was so convinced that nobody would ever accept, much less love someone with a track record of 'dirty secrets' like mine,
I shunned dating for 12 years. Being in a romantic relationship was my 'impossible' because I felt like a total fraud.
Thankfully, my story didn't come to a tragic end (like what they predicted).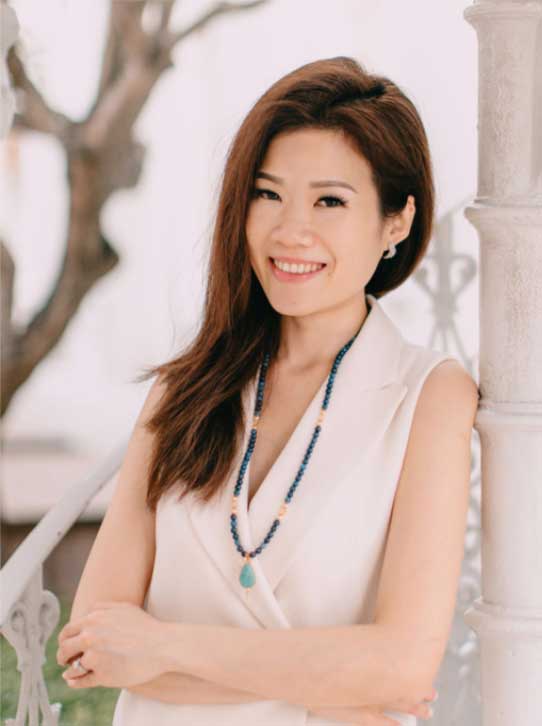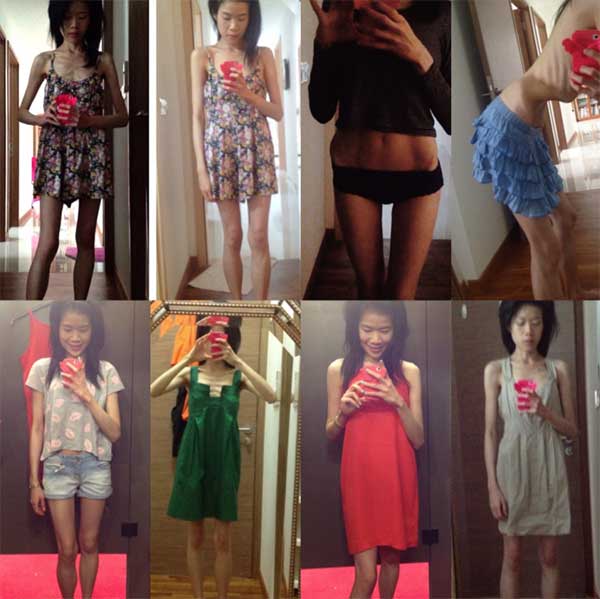 With a unique system and holistic approach of intensive emotional and spiritual healing, customized food therapy and coaching I experimented with a few mentors, teachers and guides…
I experienced a series of what I call the Speed Of Grace.
Within 8 weeks,
my IBS symptoms and psoriasis disappeared.
Within 12 weeks,
I got my menstrual period back (absent for 8 years).
All these – without any special supplements or medication.
Within 9 months,
I founded a healthy fast food business of my wildest dreams.
Shortly after,
I met my husband, Walid, and enjoyed a whirlwind of romance that's even better than my dreams.
Just when I thought my nightmare was over, I made serious business mistakes and got into a 6 figure business debt.
"Valerie, how are you ever going to clear this???"
Lawyers and accountants told me I'd need 40 years to clear it.
I had nervous breakdowns in the day.
I popped sleeping pills at night.
Only to wake up in cold sweat.
I remember being so ridden with shame and guilt,
I hid away from my family and relatives and shut myself in the bedroom during Chinese New Year.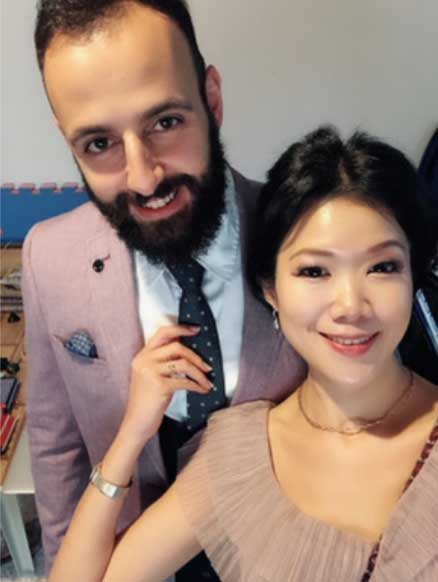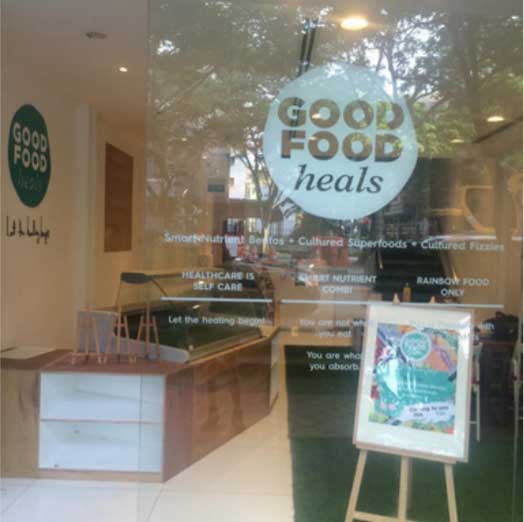 Thankfully, this 'new nightmare' did not last long. I remember how I had overcome worse nightmares than that.
I also remember the exact system of simple yet powerful tools that helped me transform my life from bleak hopelessness and lifelessness to a life of breakthrough after breakthrough people never thought were possible for me.
And so I did everything I did again.
Sure enough, I experienced the Speed of Grace again.
In 14 months,I went from a 6 figure bankrupt, to being 100% debt-free ….while creating a multi-6 figure net profit business – from scratch.
In fact, even before completely clearing the debt, I fulfilled another one of my 'impossible' dreams —> be a sponsor of children from all over the world.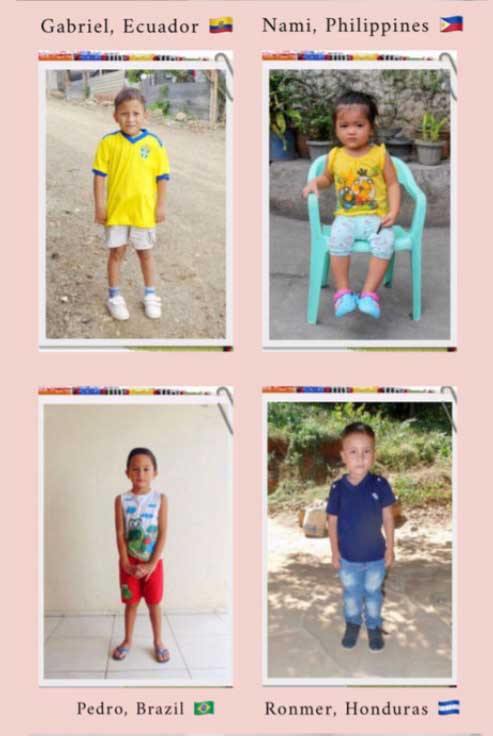 People thought I was illogical to do that. But I felt the peace to take this inspired action.
And you know what's interesting? After I committed to sponsor these children, my business took off faster than ever.
I have experienced once again, the Speed of Grace.
Can you see why I am so passionate about helping my private clients and the Speed of Grace community to apply these simple yet powerful secrets that accelerate their breakthroughs?
'YOU
can blossom into the woman you've always dreamed to be.
YOU too can create an abundant life of
holistic success, divine relationships and conscious wealth.
I see that DREAM GIRL in you.
And I'm here to help women like you
who are ready to rise into your calling for purpose and prosperity.
If this is clicking with you right now, it's time to respond to your divine calling
to step into the dormant power A.S.A.P, darling.
APPLY HERE for a free consulting call with my amazing team
and we'll help you create a customized game plan
that feels aligned with what you want to achieve and become.
IMPORTANT: This call is your precious opportunity to see the light
of your own potential. Show up with an open heart and mind – for YOURSELF.